SW boys Metro Deep Drop
Submitted by harro on Sat, 2012-06-30 08:40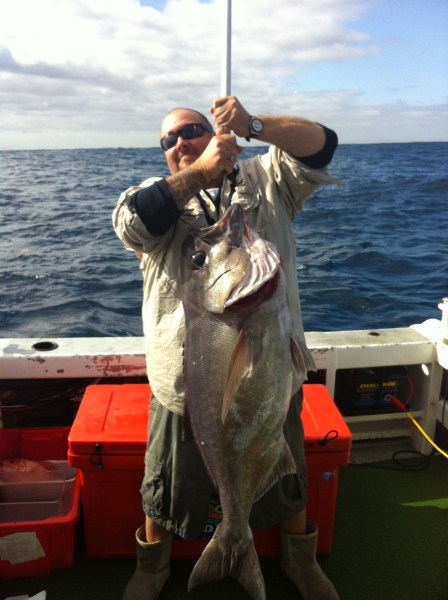 Hey Crew!!
well finally I managed to get out with some mates for another deep drop after such a long time
this time perth was the call for a change, with a long way somewhere out in the metro for a search and destroy mission, after a few green eyes , one which stabbed skipper reece, and a
a few stop and drops here and there, we finally found the bastards!!
amazing fun, with a few big high 5,s to be had, a good bag out session of Blue Eye, with some absolute bruts amongst the pack, one being caught on jig,
cheers to reece and caly for a top day,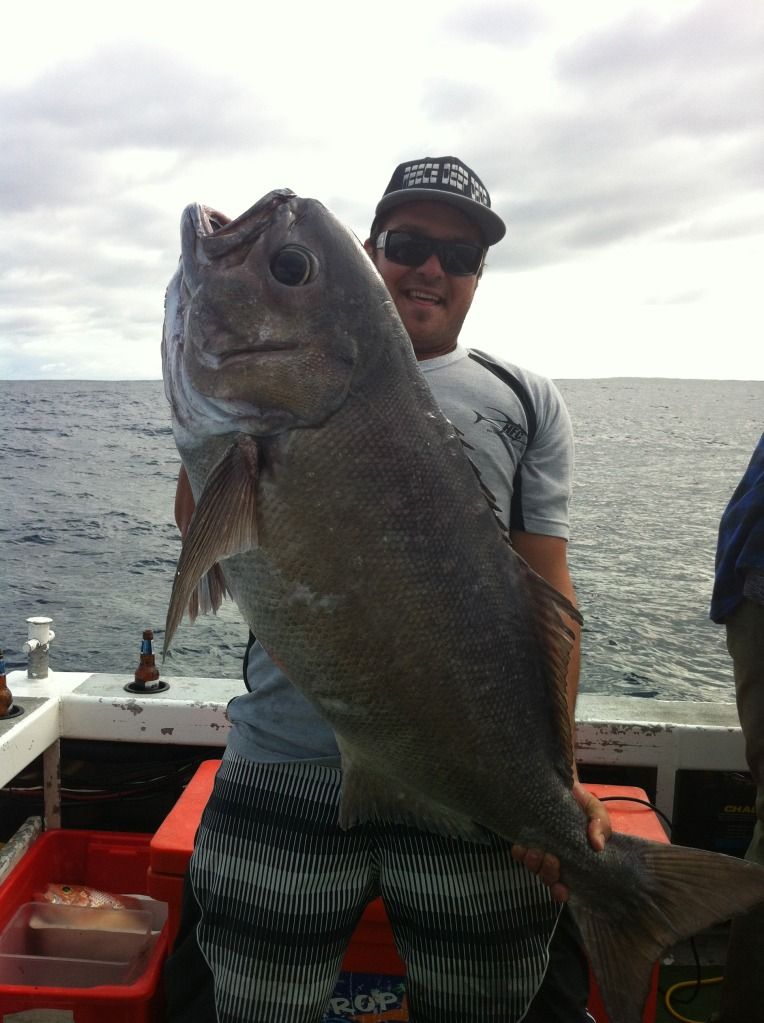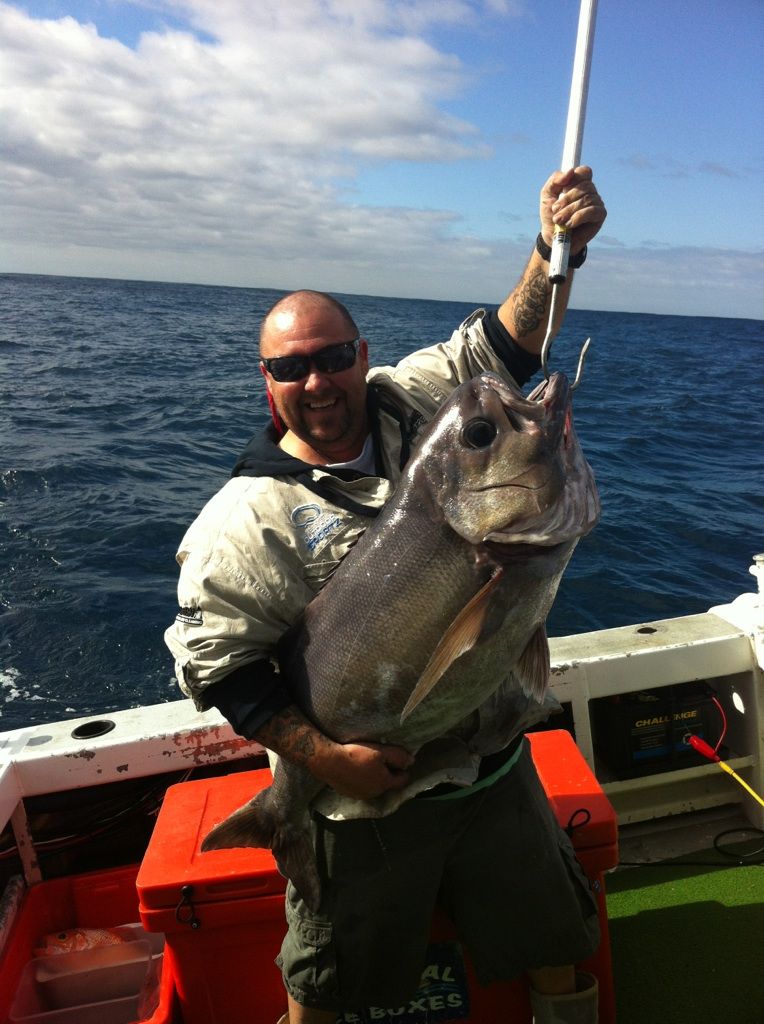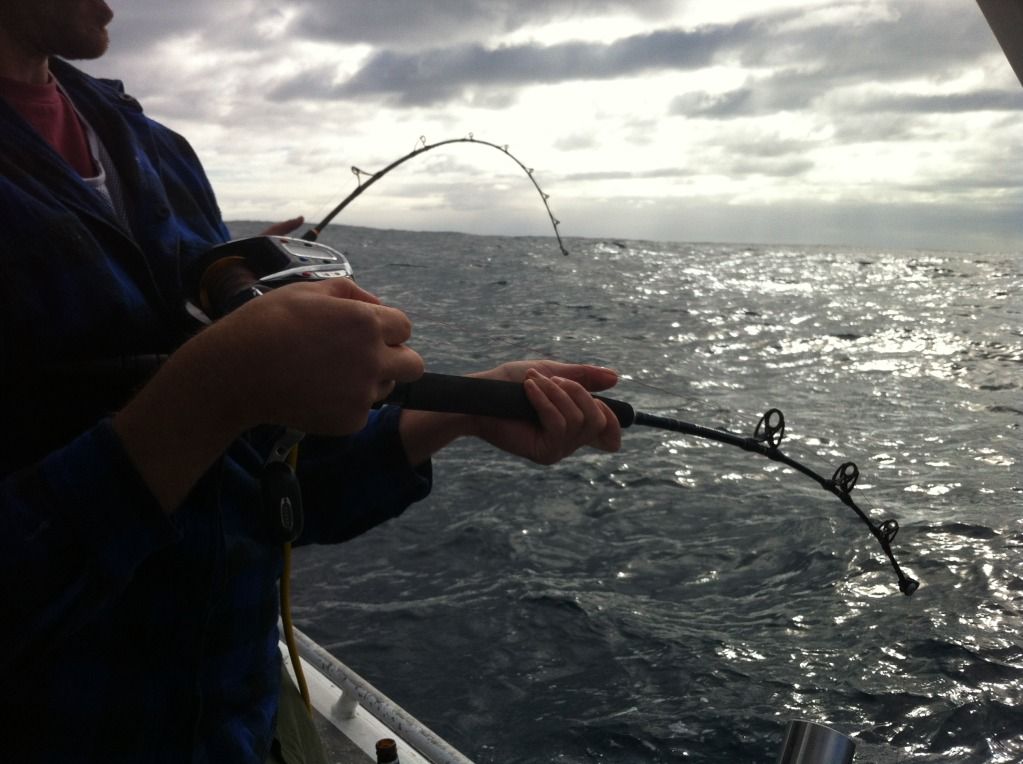 ____________________________________________________________________________
:::: Bass Hunter ::::