Saturday Squid Session
Submitted by Rodrat on Sun, 2009-07-12 17:42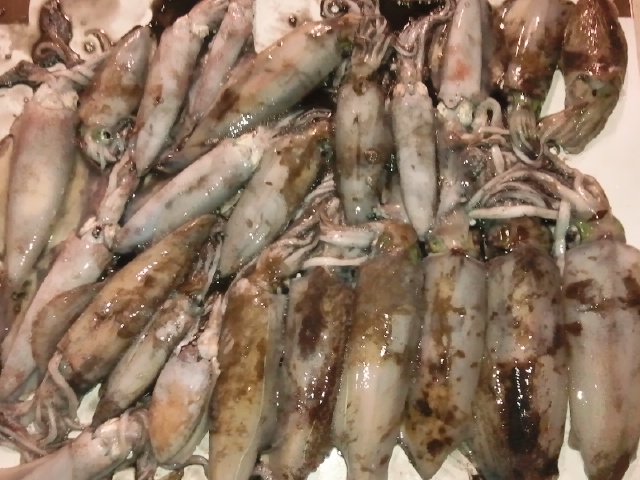 Me and a mate went for a squid session on saturday arvo and managed 28 squid between us.
All caught on blue colour yo-zuri jigs. Most were between 400 to 600 grams with the largest wieghing 700 grams.
Great conditions and lots of squid around. Tasted great with garlic and butter that night.
Fresh squid for dinner, Yummy.
____________________________________________________________________________
FISH FOR THE FUTURE