What have you caught on a whiting rig?
Submitted by wagyl on Tue, 2021-07-20 11:51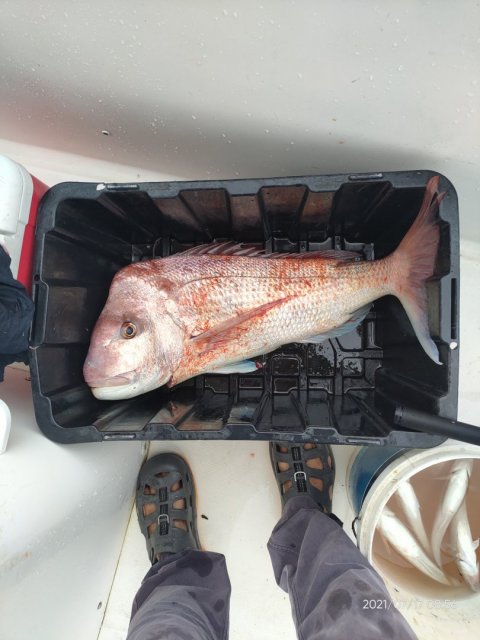 Out whiting fishing off Swanbourne on Saturday when my line went off, took a while to get in and the snapper went 890mm, all on the whiting rig. So I kept fishing for whiting, put a larger line out and scored another one the same size. A great day.