Saturday's Catch
Submitted by Shane 23 on Mon, 2018-09-03 19:24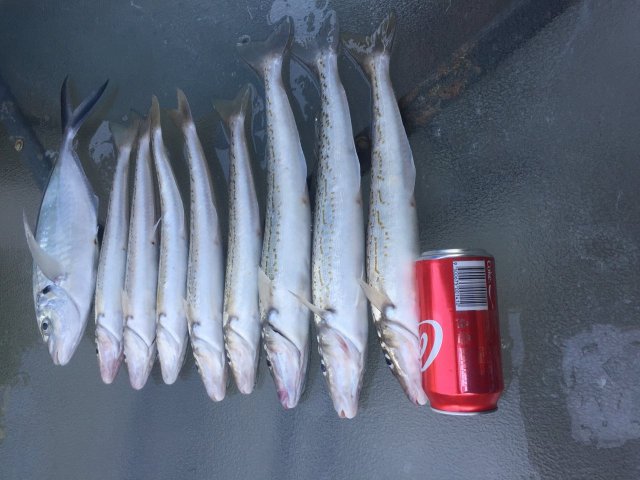 Got a nice feed of KG's on the weekend.
Was hit and miss most of the day until I came across a school of about 20-30 KG's. It was an hour of none stop catch and release (most around 30-35cm range). I had to stop using two rods as I couldn't keep up with them. Doesn't happen that often, but awesome when it does.
Biggest went 43cm and ended up keeping 8 to feed the family.
____________________________________________________________________________
Business Structuring & Registrations, Bookkeeping & Tax Returns