Last weeks girls
Submitted by milsey on Tue, 2014-01-21 19:43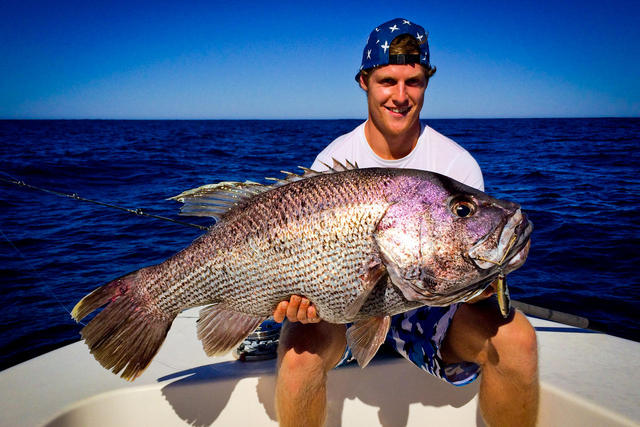 First is a big girl pulled from 50m that should still be swimming, im pretty sure she was full so received the royal treatment.
Second didn't receive the same treatment, prime time tukka size.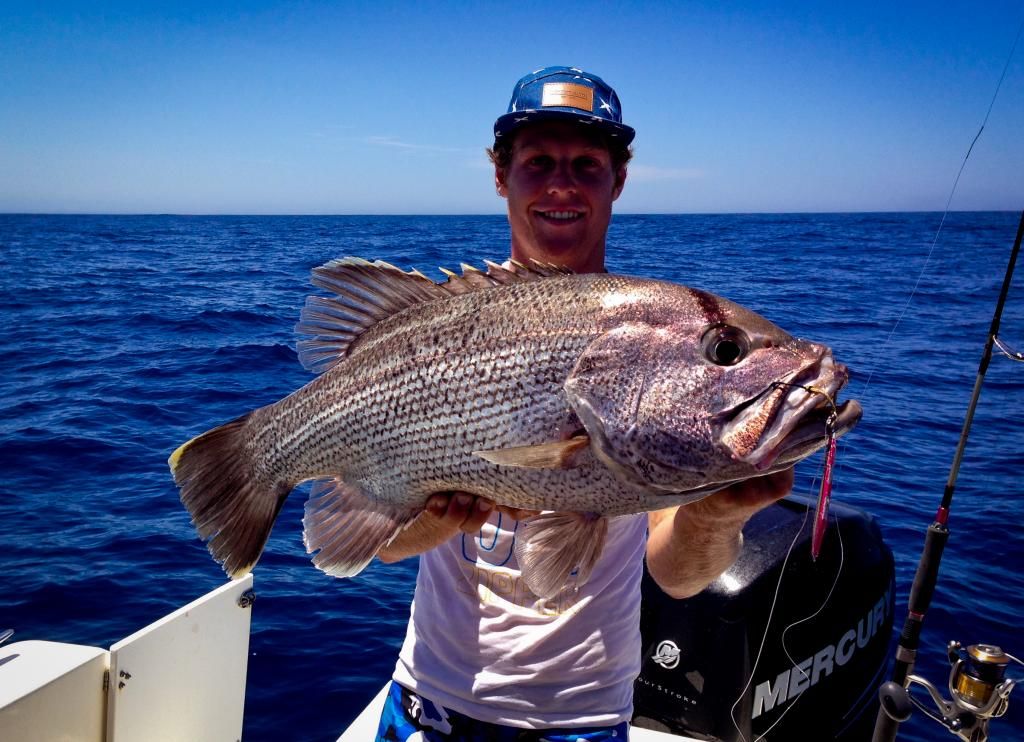 Also thought id throw this out to the sounder guru's as it has me stummped, i found this off rotto on the weekend and i was pretty sure it was 100% bait and i would normally drive straight past but i had plenty of time so gave it a drop. Result was no touches on jig/SP but bait was geting hammed and ended up pulling 2 dhus. So either the dhu's were chasing the bait, there is some extremely small structure under the bait or something special that i havn't seen before is going on. Thoughts???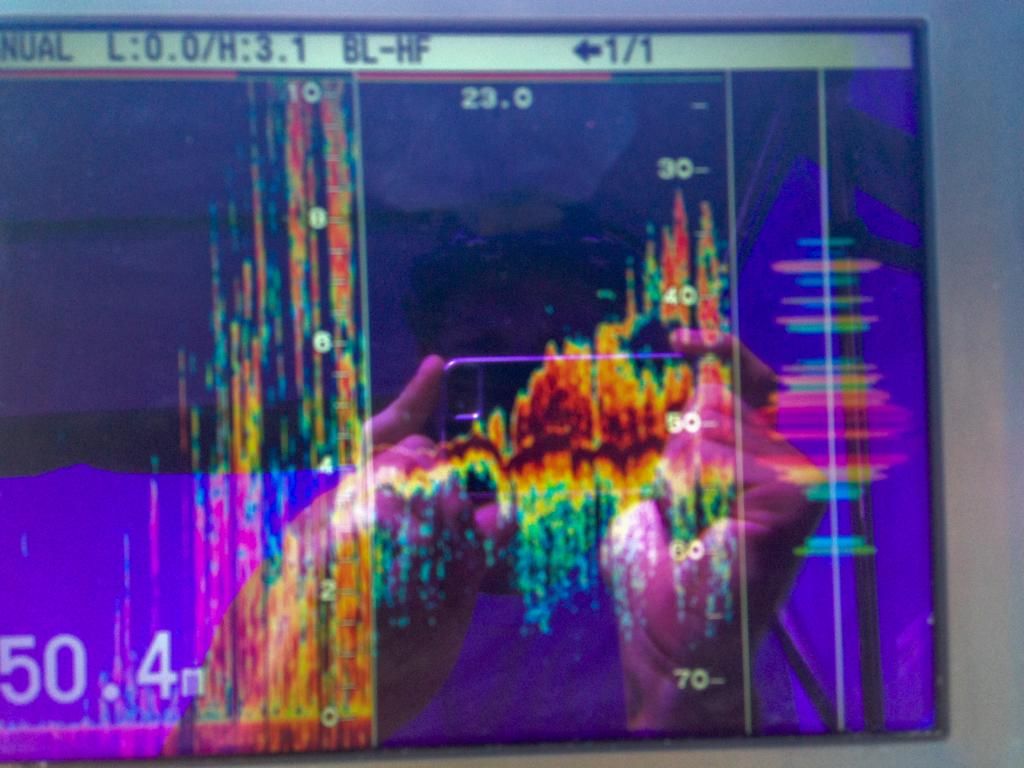 Milsey