cracker day with the boys down south style!!!
Submitted by harro on Thu, 2011-12-29 21:06
great day out with my deckie/mate nizzy , and special guests jamie and extreme dave, finally got to take dave out on my tub,
took the boys out wide for some deep fun, a few BIG bust offs , and a few very nice fish landed , thanks guys great company as always ,
dave took the cake with an estimated 30kg bass ,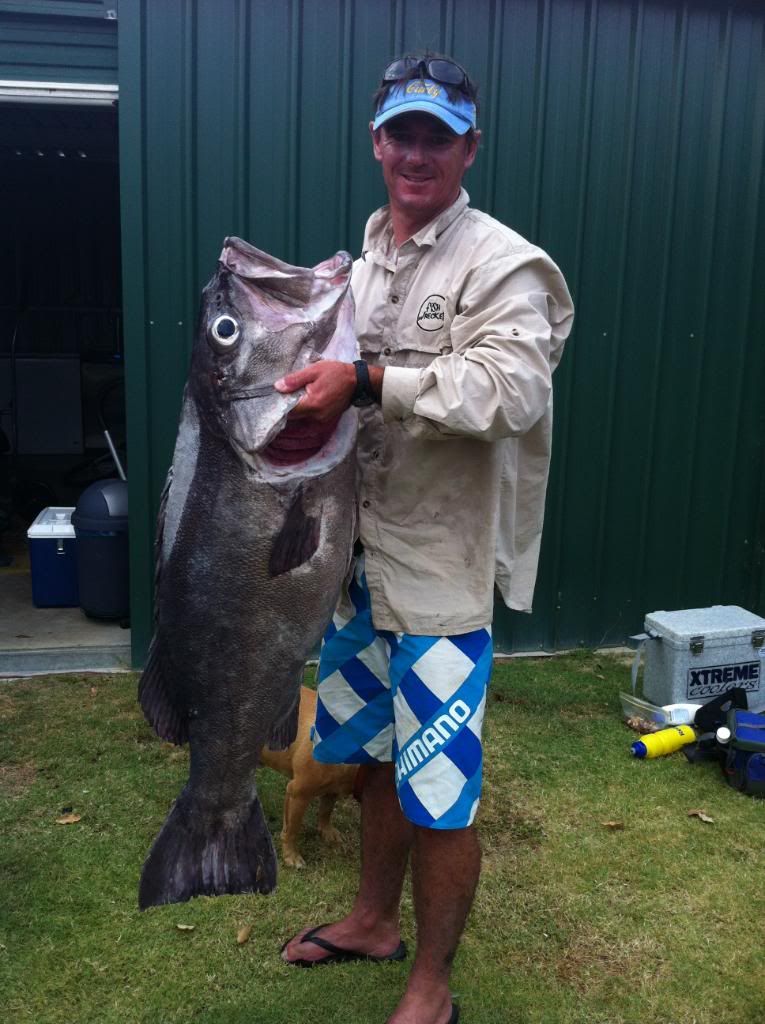 jamie and mark nailed the blue eye trevella,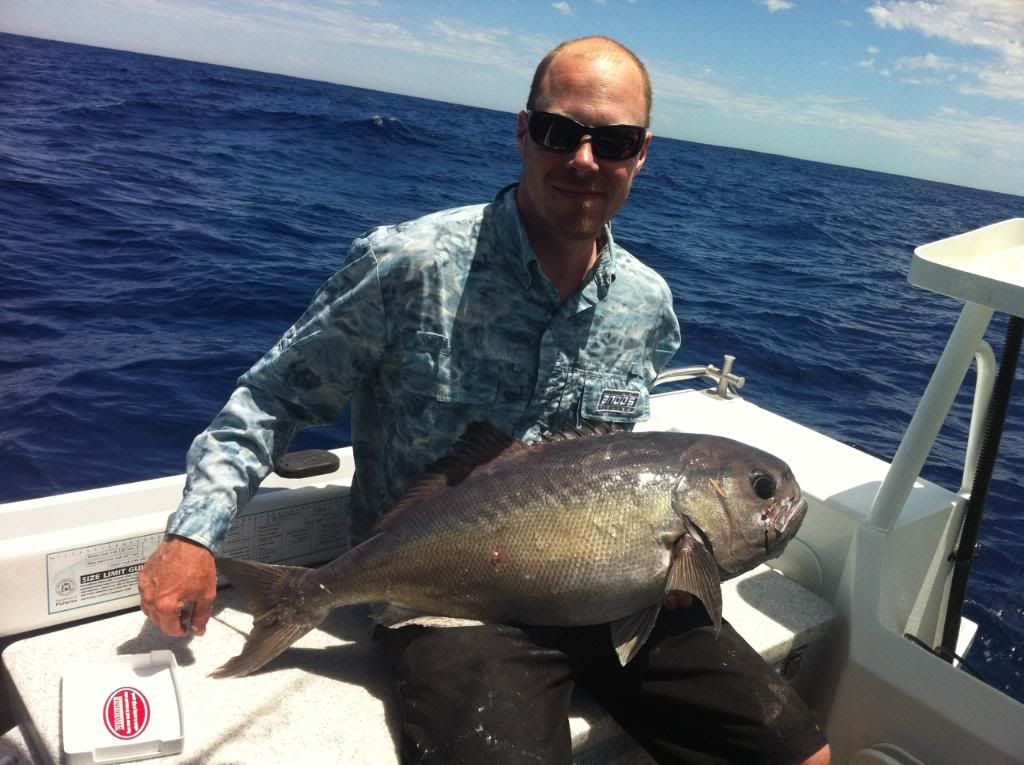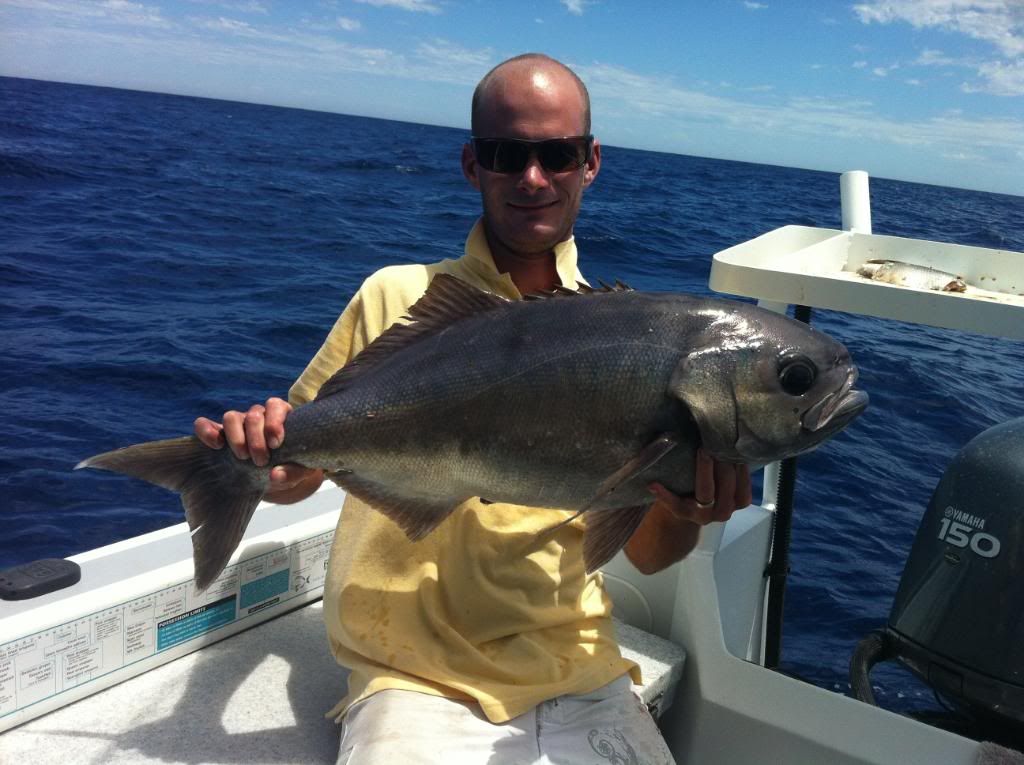 diffferent drifts brought different fish, we also managed some very nice puka!!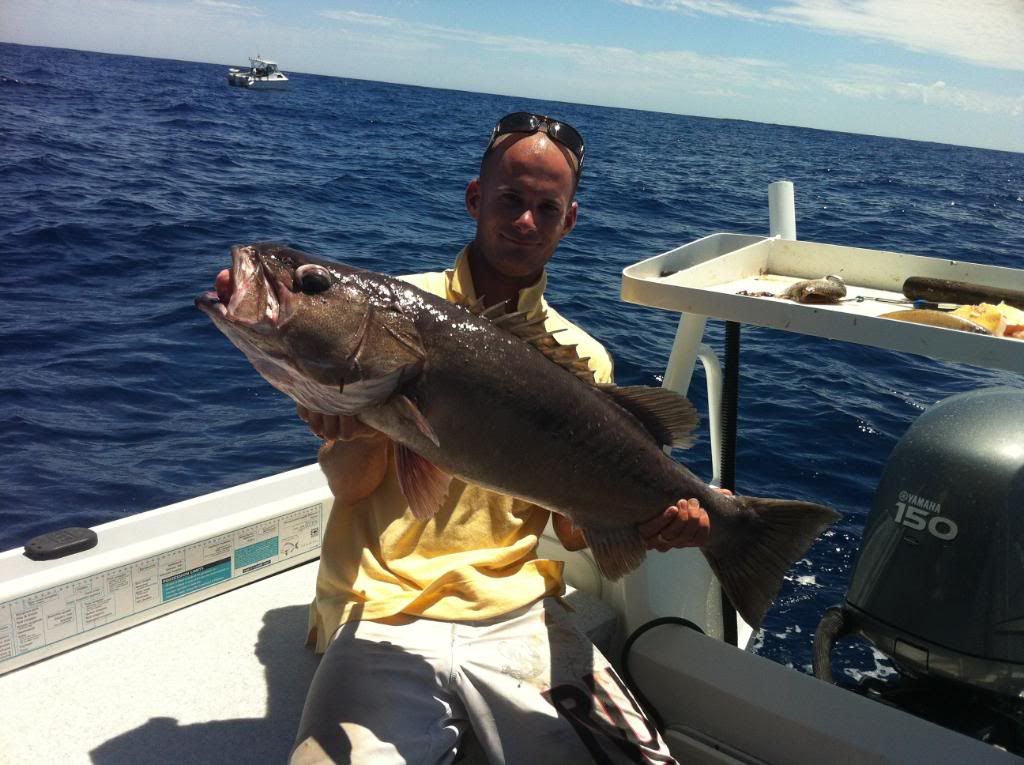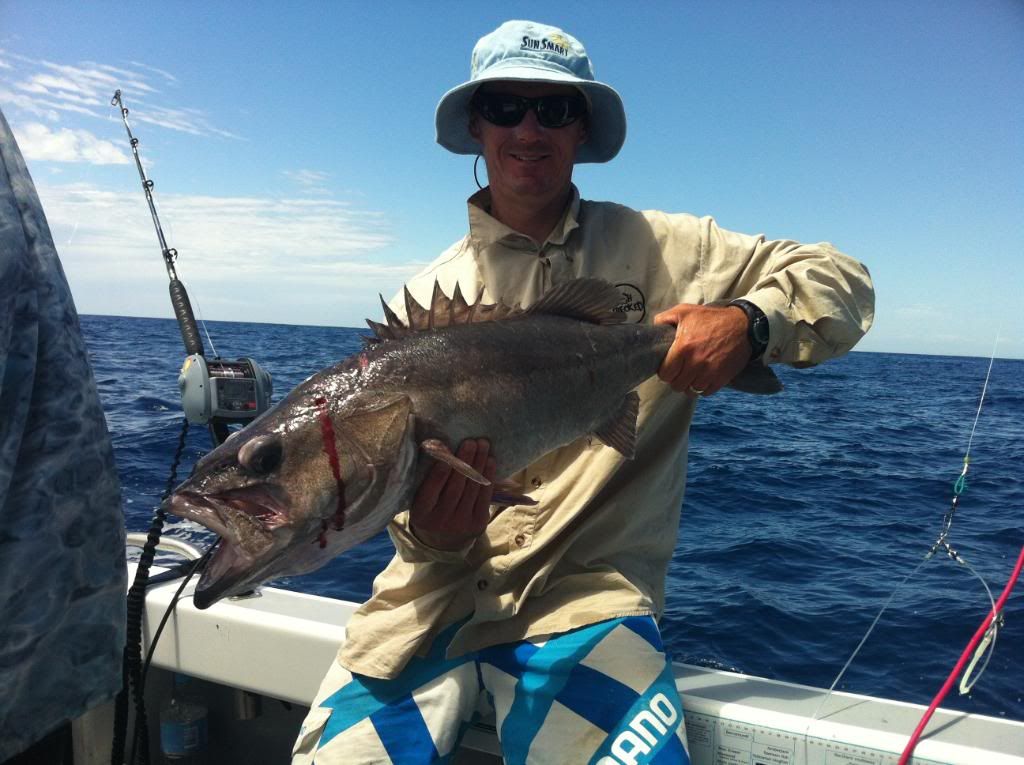 I stayed clean today , enjoying watching and putting the boys on the fish, lets do it again!
____________________________________________________________________________
:::: Bass Hunter ::::