cape naturaliste going off!!!
Submitted by harro on Fri, 2011-03-25 20:51
had a great day out with marko and micky, fought the early wind and swell but managed a couple of nice dhuies, 9kg & 11kg and a nice kg, headed out wide in search of the reds and found them, dble headers amazing fishing, on the way home we found a school of dollies, landed 6 and took 4 home, what a fun fantastic day with plenty of laughs , thanks boys,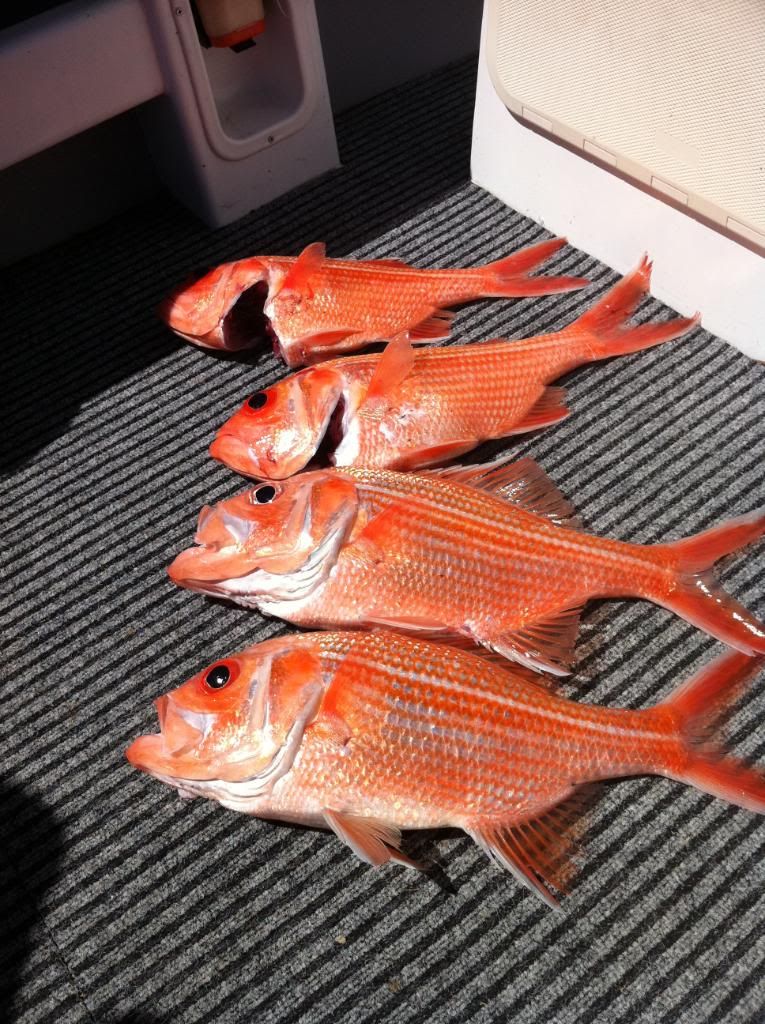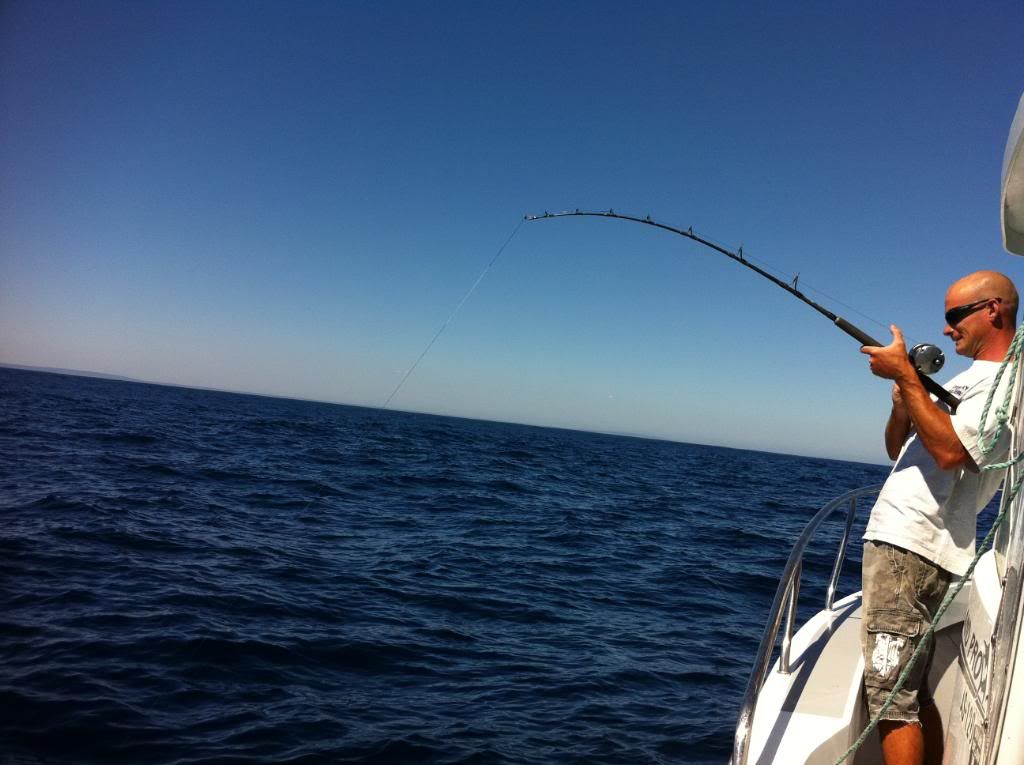 happy days !!!
____________________________________________________________________________
:::: Bass Hunter ::::