Paradise - maybe
Submitted by bushpig on Tue, 2010-07-20 09:59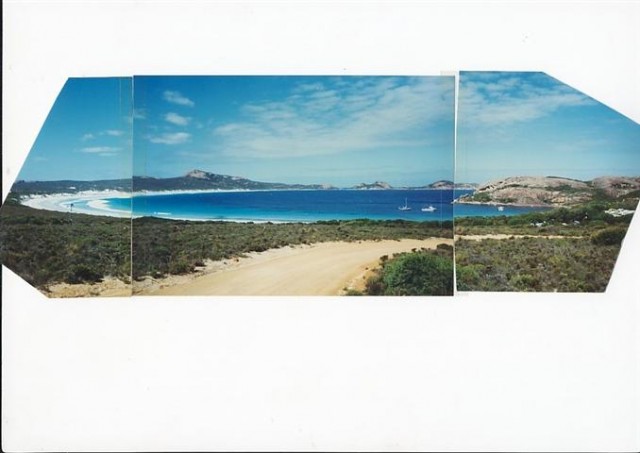 Apologies for the lay-out.
Lucky Bay - about 15km east of Esperance.
Magic little spot - couple of camp sites, toilets, bbq's and beach launching as long as the swell's not up.
Used to put my boat in at Bandy Creek Boat Harbor and do a 50 mile round trip to Mondrain Island - got told about this spot, which cut the trip back to under 20!
Even trolled up a fat little bluefin inside the Bay the first time we went there!
Esperance - where the beaches are so fine the sand squeaks under your bare feet
____________________________________________________________________________
whale oil beef hooked