1lb challenge, skippy.
Submitted by SPESS on Sun, 2008-07-13 12:11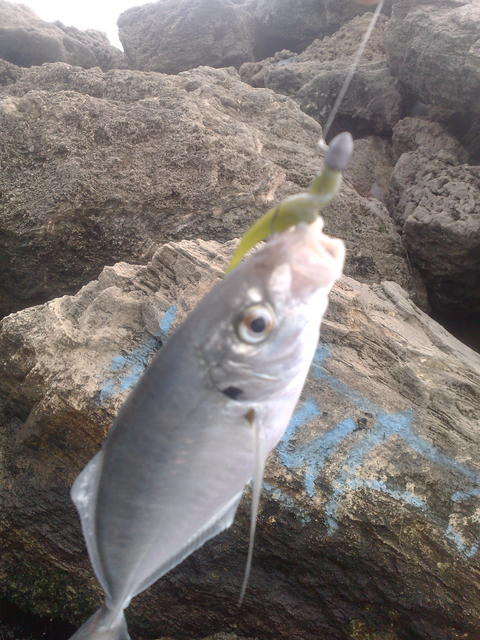 No theres been a lot of talk of these guys hanging around hillaries so i went to my skip spot there and did i get busted up big time! Go smoked atleast 10 times on plastics before i landed one. Ended up with 9 landed and 10 lost. The biggest went 810gms. Plenty of bigger ones but no chance on the 1lb.