A Whale of a time!
Submitted by Goodz on Sun, 2009-08-30 21:42
What an awesome day out on the water! Fish wise it was quiet but as for the whales..... We spotted a group of 3 whales playing around in the distance so headed closer to take some photos, turned the motor off and just drifted a safe distance away enjoying their jumps and slaps and got a few good shots!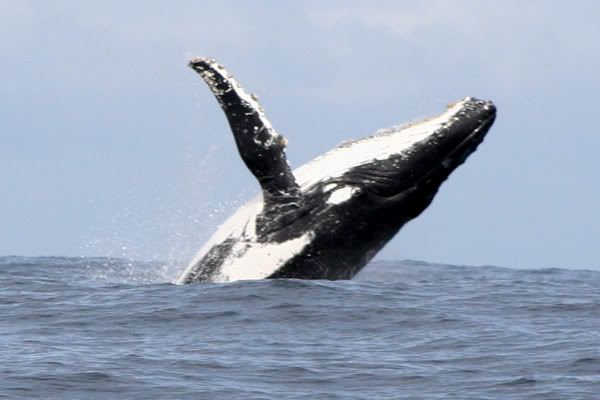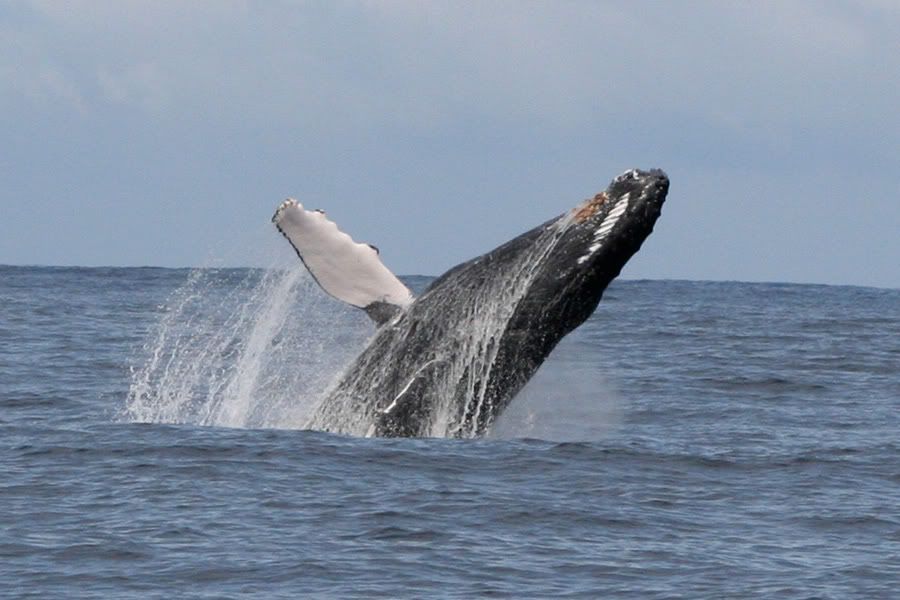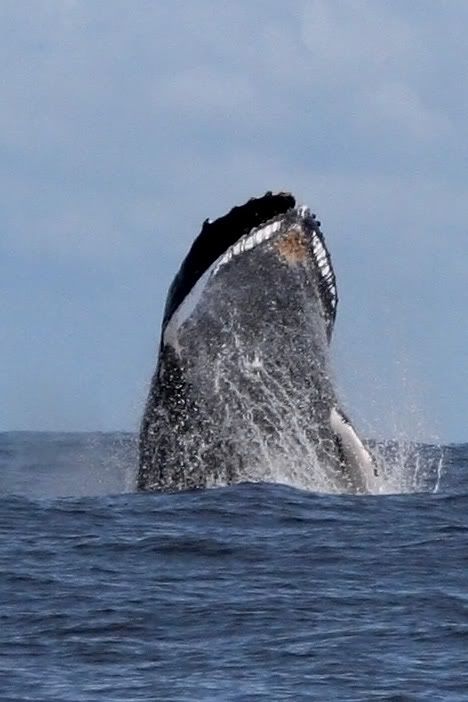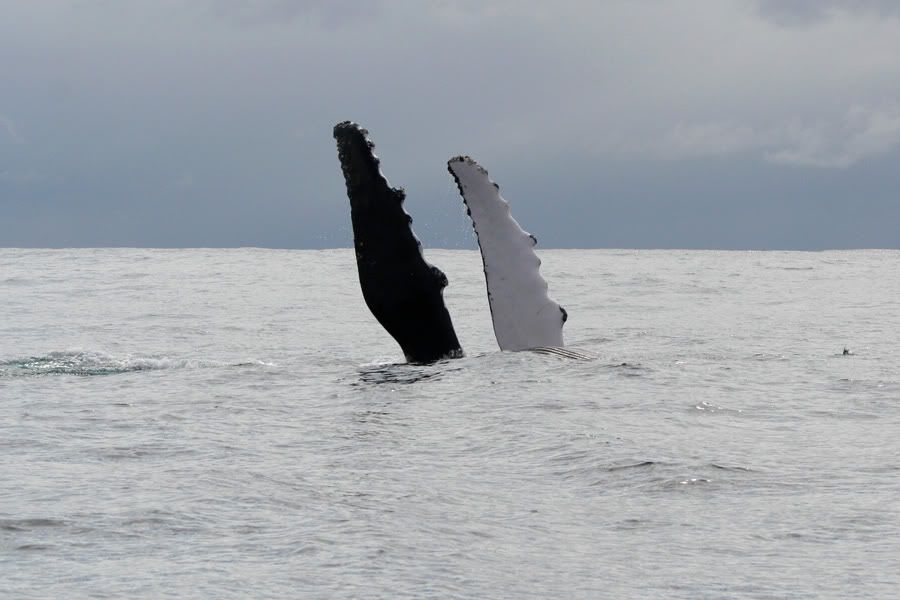 They slowly made their way closer to check us out....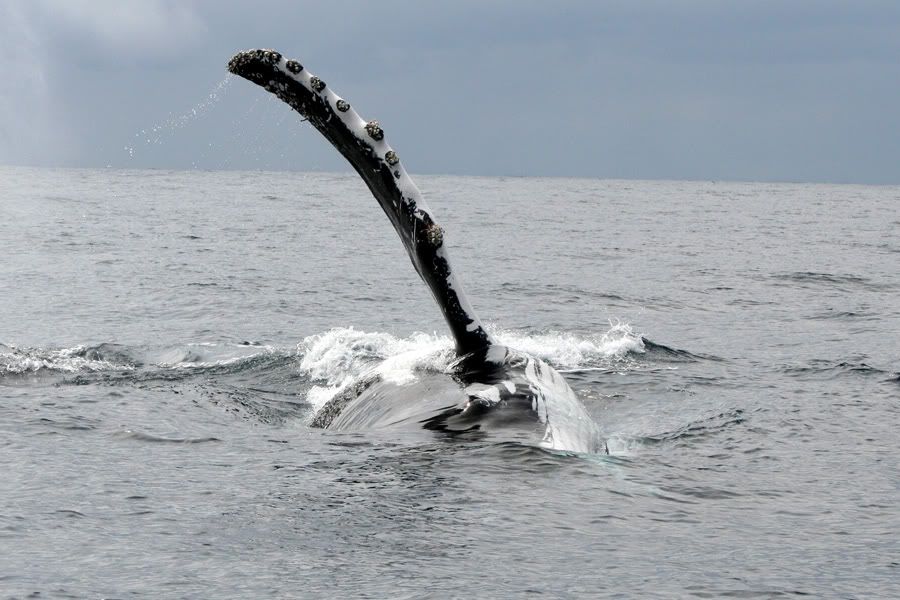 Getting very close! Ever wondered what a whale looks like on your sounder???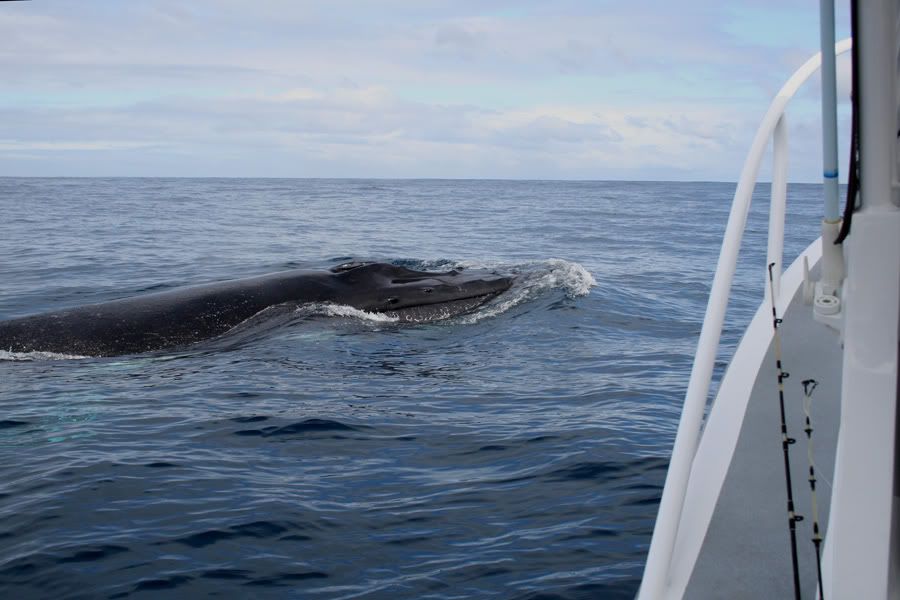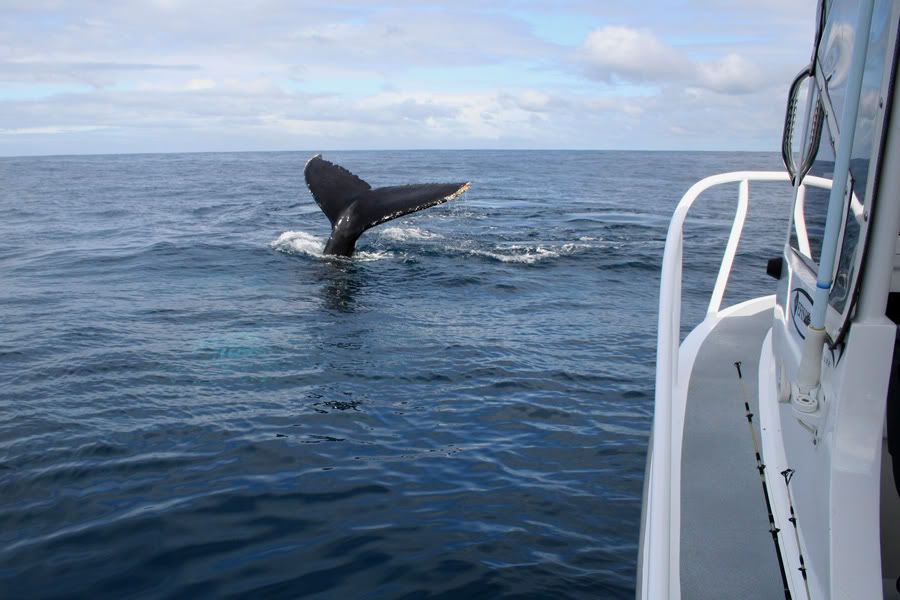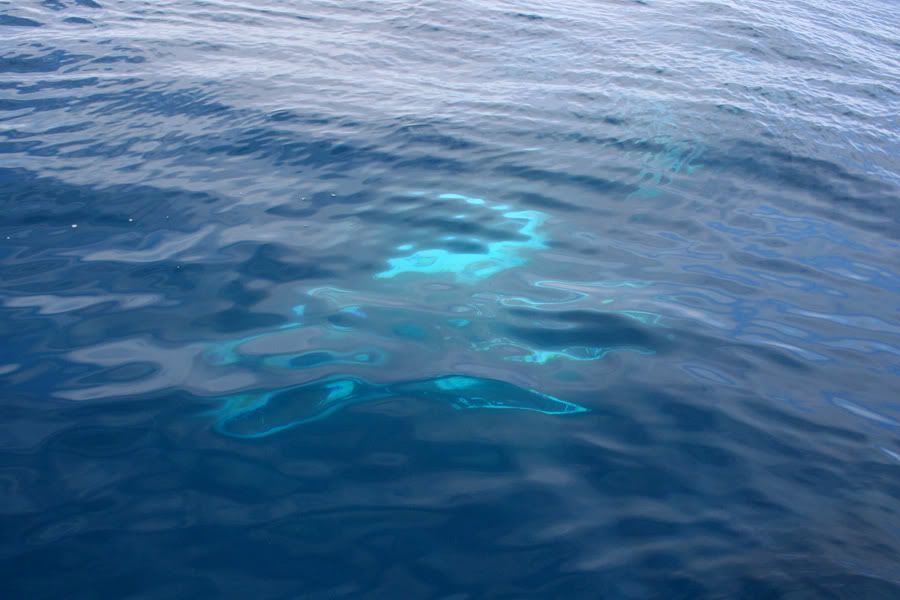 They rolled upside down under the boat!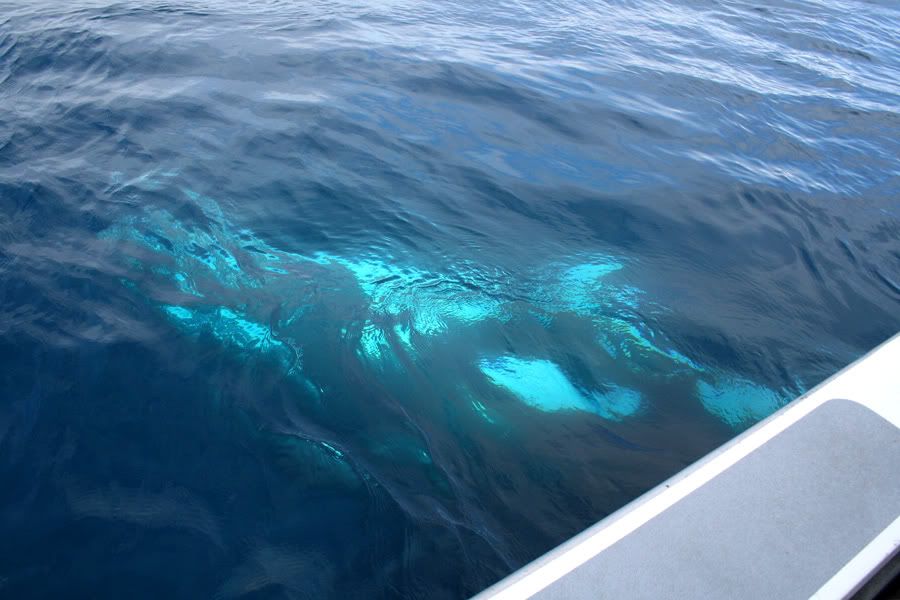 A few waves and they headed off...... or did they!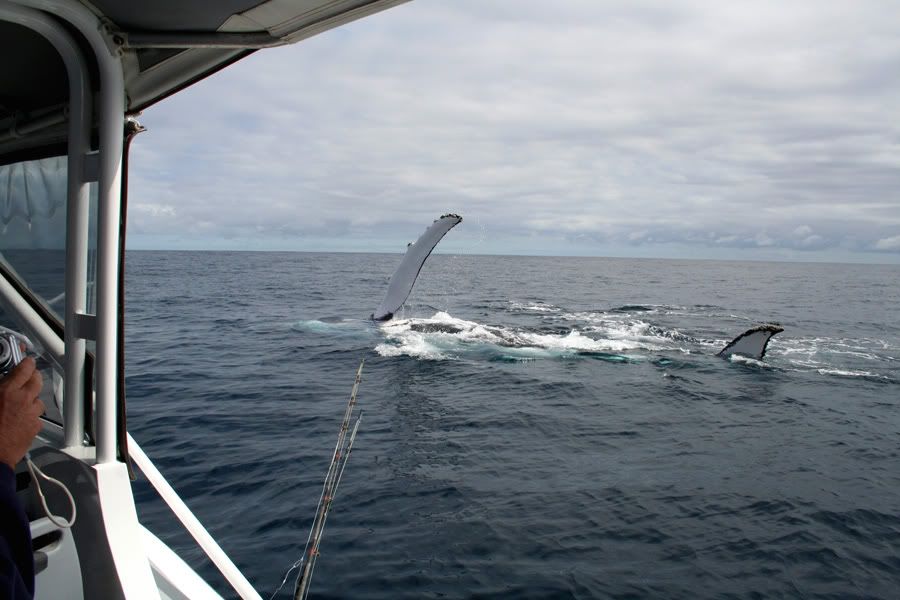 Whilst drifting and watching the whales we'd spotted some nice looking ground showing a lot of fish so we left them and headed back to have a few drops.. they followed us but seemed to dissapear so down went the lines... no sooner had I hit the bottom and my baits were getting some action. I was poised for a hook up when suddenly out of the deep blue one of the whales came gliding right under the back of the boat and across my line, snagging it up and screaming line off against my drag! I backed my drag off straight away and hoped the line would slide off the whale but it wasn't going to happen and with 80m+ of line out I grabbed a knife and released old moby dick. He probably didn't even notice but I was pretty sad that I lost my favourite bottom rig :( Anyway, it was an awesome experience seeing the whale play around the boat, even if I lost 80m of my new braid... I got whaled!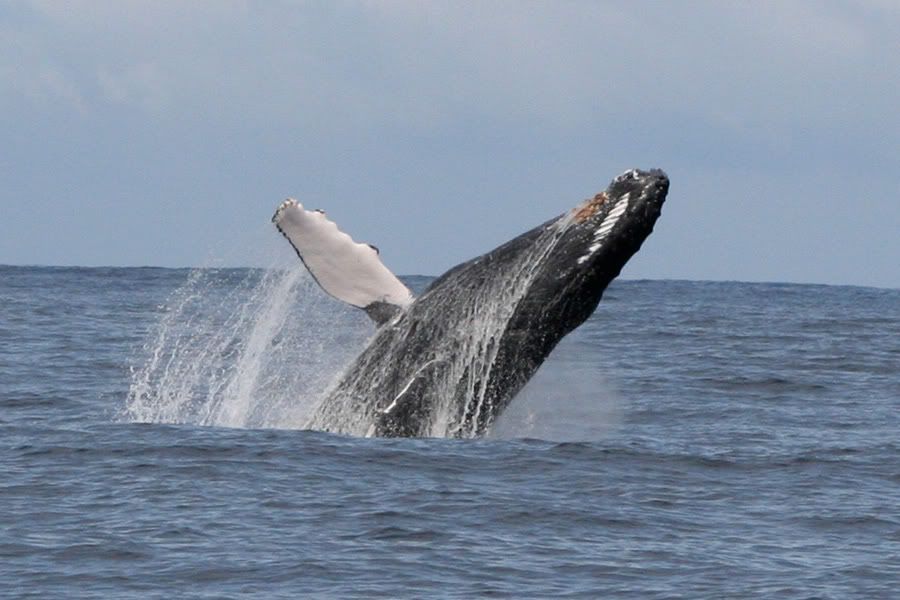 ____________________________________________________________________________