Resizing Images and Photo's
Submitted by vans on Fri, 2008-03-07 13:54
Thought i'd let you know a really easy tool to resize photo's for posting.
http://www.microsoft.com/windowsxp/downloads/powertoys/xppowertoys.mspx (Image Resizer - 11th one down on the right hand side)
Image Resizer is fantastic, once installed all you do is right click on a photo and "resize picture".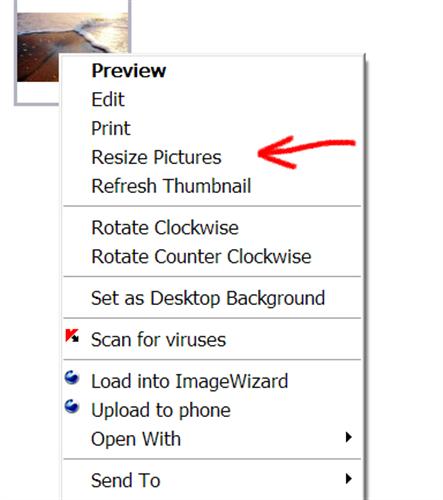 A screen will come up asking what size you want or enter a custom size (type in 500x500 for fishwrecked) and click ok and it's done. It will appear after a few moments next to the original image.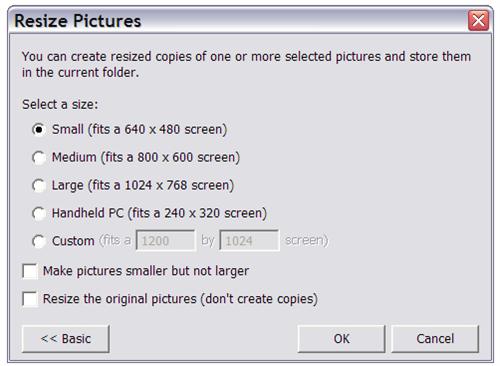 Maybe someone else can now post how to upload to fishwrecked as i'm only new to this site and may not be doing it properly